Continue your education in the United Kingdom. There's good news! Birkbeck University of London scholarships applications are now being accepted.
We will go through the details of Birkbeck University scholarship programme, its perks, and the application process step by step in this article.
International students can apply for the Birkbeck University of London Scholarships 2022-2023, which are partially financed scholarships. Birkbeck University scholarships are available for both undergraduate and graduate studies. Birkbeck University scholarship might be worth up to £4000 in total.
Latest Scholarships:
Birkbeck University academics and researchers work through wide networks, groups, and societies. To stimulate and facilitate innovative, interdisciplinary study, these cut across departments, subjects, and areas of expertise.
For nearly 200 years, Birkbeck University has aided people in gaining access to higher education and changing their lives. It has a long and famous history of being unusual and radical.
Birkbeck University Scholarship Summary
Level of Study: Undergraduate, Masters
Institution(s): Birkbeck University of London
Study in: UK
Opportunity Focus Areas: See list below
Program Period: 1 year
Deadline: First deadline: 31 May 2022. Second deadline: 15 July 2022 (1 August 2022 for Sub Saharan Africa only)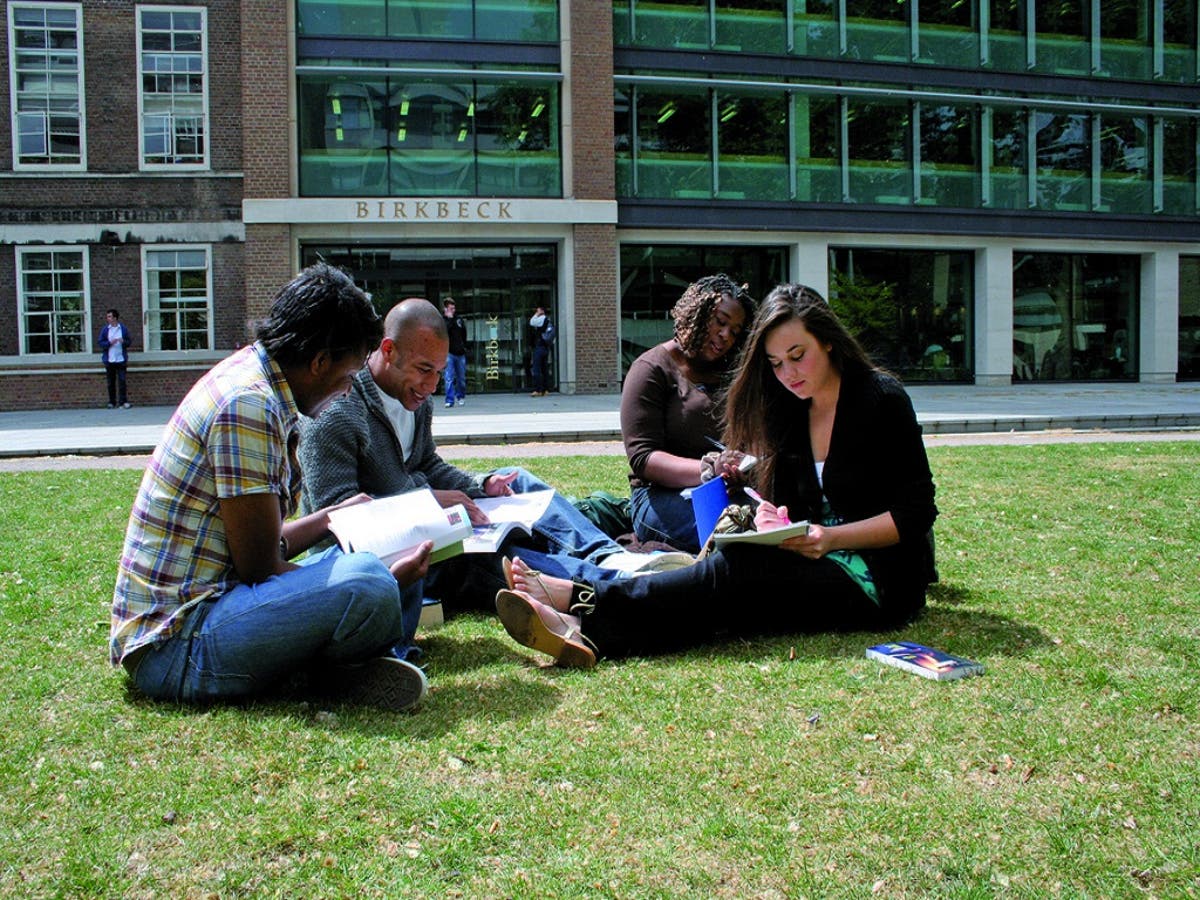 Courses Offered
Accounting
Accounting and Management
Accounting and Management with Finance
Accounting with Finance
Ancient History and Archaeology
Archaeology
Archaeology and Geography
Arts and Media Management
Bio medicine
Medicine
Business Psychology
Classics
Community Development and Public Policy
Computing
Contemporary History and Politics
Creative Writing
Creative Writing and English
Criminology and Criminal Justice
Culinary Industry Management
Data Science and Computing
Economic and Social Policy
Economics
Economics and Business
Economics and/with Mathematics
English
Environmental Management
Film and Media
Finance with Accounting
Financial Economics
French Studies
French Studies with International Experience
Geography
Geography and International Development
Geology
German
German with International Experience
Birkbeck University Scholarship Coverage
Birkbeck University International Scholarships offer below scholarship amounts to its recipients:
£4000 (tuition fee-only, first year only).
£2000 (tuition fee-only, first year only).
£1500 (tuition fee-only, first year only).
£1000 (tuition fee-only, first year only).
Note: General terms and conditions: Birkbeck University of London Scholarships may not be held in conjunction with any other full scholarships (e.g. Chevening). You must complete payment of the £2000 non-refundable deposit within two weeks of being selected for the scholarship.
Eligibility Criteria Of Birkbeck University
To qualify for Birkbeck University International Scholarships, candidate must fulfill all of the following requirements below:
Required Language: English
Eligible Countries: Africa (Sub-Saharan) Asia (Central Asia, South Asia, South East Asia and East Asia), the Caribbean, Latin America and the MENA (Middle East and North Africa).
You are an international overseas tuition fee-paying student holding an unconditional offer on a full-time undergraduate or postgraduate taught program offered by Birkbeck, starting in Autumn 2022. You must have been assessed as an international fee-payer to qualify.
You are ordinarily resident of a country in the relevant region.
You are self-funded.
You are classified as an 'International' tuition fee payer.
Only one scholarship award can be offered per student and the scholarship cannot normally be held in conjunction with any other scholarship.
How to Apply for Birkbeck University International Scholarships?
Please follow the following application instructions to apply for Birkbeck University International Scholarships:
(1) Check the general entry requirements and apply to the university here.
(2) Once you have received an unconditional offer from Birkbeck, you can apply using the online application form for the region where you ordinarily reside.
(3) Successful scholars will be selected on the basis of a statement of no more than 4000 characters in support of the application. The statement should detail why they are the ideal candidate for the scholarship.
(4) If you are successfully awarded this scholarship, you will be notified by e-mail. You must complete a payment of a £200 non-refundable deposit within the time frame stated on your award letter (typically five working days).
(5) You must successfully enroll for the Autumn 2022 intake to receive the award, and no later than 8 October 2022.
Apply Now
To know more about Birkbeck International Scholarships, please visit Official Website.