Anywhere in the world start your studies adventure. There's good news! Carnegie Mellon University Scholarships are now accepting applications.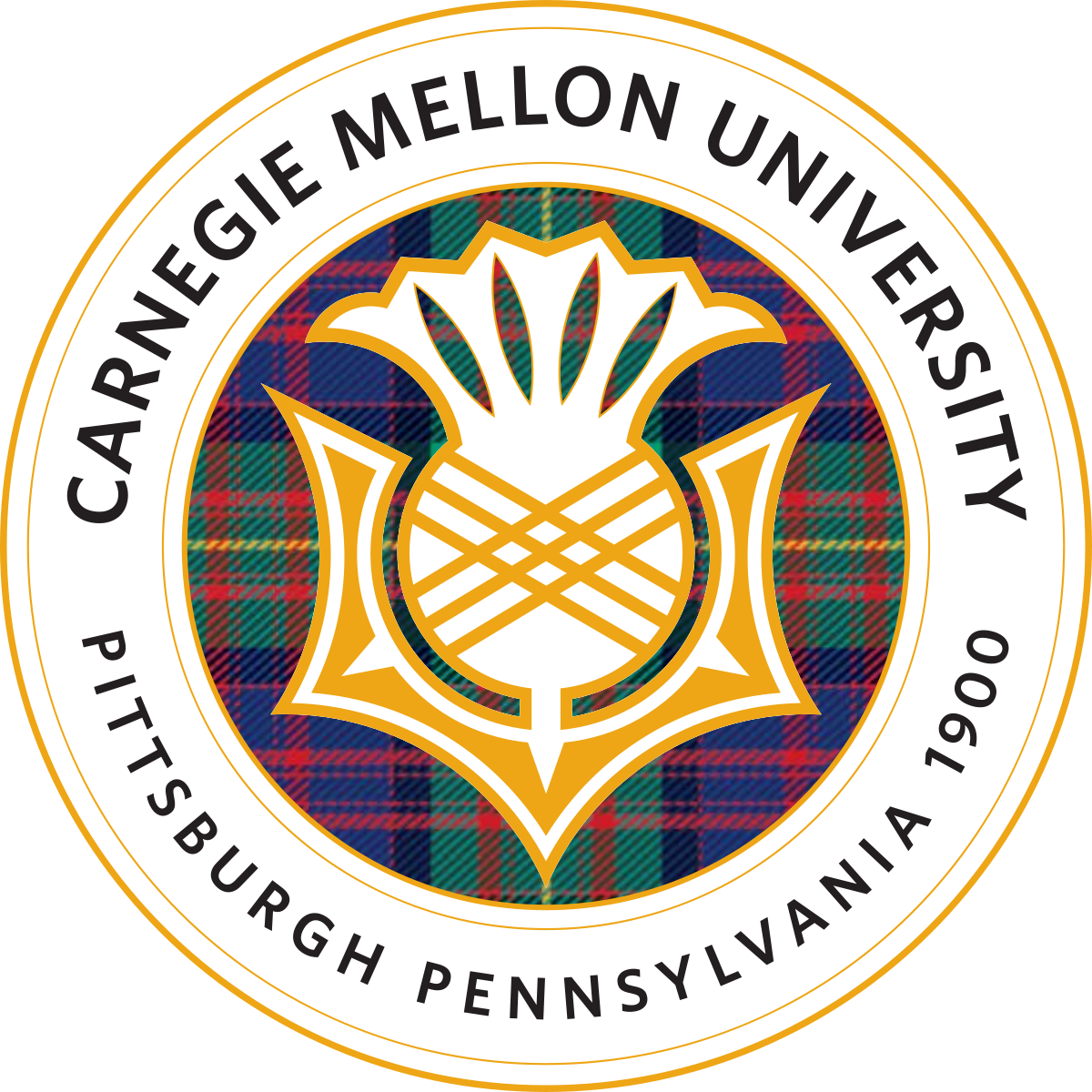 We will go through the details of this scholarship programme, its perks, and the application process step by step in this article. International students can apply for the Carnegie Mellon University Scholarships 2022-2023, which are fully funded masters scholarships. The CMU Australia Scholarships for International Students are worth AUD $30,000 for master's degrees that last 21 months and AUD $20,000 for master's degrees that last 12 months.
Carnegie Mellon University is frequently ranked among the top 50 universities in the world and is known for its distinctive multidisciplinary atmosphere. Our current and previous teachers and alumni are winning top accolades in art, science, and technology, demonstrating the university's ability to recruit award-winning talent.
Job recruiters seeking for new workers placed Carnegie Mellon No. 1 in computer science, No. 4 in finance, and No. 7 in business in a 2010 Wall Street Journal poll. CMU came in 10th place overall.
Carnegie Mellon University in Australia was formed on the belief that studying public policy and information technology, both separately and together, gives a unique platform from which to affect the world of the twenty-first century. We are the world's first academic institution that pursues this goal through a unified faculty that is about equal parts management science, social science, and information technology. It is our objective to use the research and teaching enabled by this platform to have a positive impact on the progress of civilizations, economic systems, organisations, and individual lives all across the world.
Scholarship Summary
Level of Study: Masters
Institution(s): Carnegie Mellon University
Study in: Australia
Courses Offered:

Public Policy and Management
Information Technology Management
Business Intelligence and Data Analytics
For more information click here.

Program Period: 12 Month or 21 Month (according to the program).
Deadline: January, 2022 / April, 2022
Scholarship Coverage
Carnegie Mellon University Scholarships provide the recipient with the following benefits:
The CMU Australia Scholarships for International Students is valued at AUD $30,000 for the duration of 21-month masters degrees, and AUD $20,000 for the duration of 12-month masters degrees.
Notes:
Total tuition for 12-month tracks and 21-month tracks are payable via 3 and 4 study periods respectively.
Cost per study period can change each academic year (above figures assume a 3% increase effective 01 August each year).
The internship study period incurs no cost.
Deferral of admission will incur tuition fees at the prevailing rate.
Eligibility Criteria for Carnegie Mellon University Scholarships
To qualify for Carnegie Mellon University Scholarships, candidate must fulfill all of the following requirements below:
Required Language: English. Meet the language requirements of the course as below:
Eligible Countries: Be a citizen of a country in Asia, South America or Africa.
Meet the admission requirements for a CMU Australia full-time master coursework degree, 12 month or 21 month tracks
Be accepted into a CMU Australia master coursework degree commencing in August 2021
Accept CMU Australia's offer letter and pay the deposit by required deadline
Students who are citizens or hold permanent residency of Australia or New Zealand are not eligible.
This scholarship will not be applicable for students who defer the commencement.
This scholarship is not applicable in conjunction with any another CMU Australia scholarships or other government scholarships including .but not limited to Endeavor and Australian Awards scholarships
Students need to maintain their enrollment throughout their course in full-time study and meet CMU Australia's academic progression policy
If a student withdraws from the master program before completion, he/she may be required to repay the value of scholarship awarded.
How to Apply for Carnegie Mellon University Scholarships?
Please follow the following application instructions to apply for Carnegie Mellon University Scholarships:
(1) Select your program from here.
You will need to lodge in two separate applications if you are applying for two different programs.
(2) Check the program's entry requirements.
All applicants must provide documentation of their completed undergraduate degree (bachelor's degree or equivalent) from a regionally accredited institution.
All Information Technology programs require programming experience in an object-oriented programming language such as Java or C++.
All 12-month tracks require at least 3 years of professional work experience.All 21-month tracks do not require professional work experience.
You are required to submit valid test results from either the GRE (General Test) or the GMAT from within the last five years. Students must achieve an average minimum score of GRE 300 or GMAT 600.
Applicants whose native language is not English are required to submit scores from the International English Language Testing System (IELTS) – Academic or Test of English as a Foreign Language (TOEFL).
Applicants are required to submit a resume. Please submit a one or two page summary of your education skills, accomplishments, employment experience and volunteer experience.
You are required to submit an essay (approximately 1,000 words) describing your academic and professional background, your career goals, and how the program will help you achieve your goals.
Video Interview (Optional).
two (2) recommendation forms provided from employers, supervisors, professors, or others who are able to comment on your professional and educational goals and potential.
(3) APPLY NOW through our online portal.
(4) Create an account to start a new application.
(5) Log in to continue an application.
Note:
Ensure all sections are completed in full and where required all supporting documentation is uploaded.
There is no application fee for Carnegie Mellon University in Australia.
Ensure your application is received by the Admissions Office before the relevant deadline.
Apply Now
To apply and know more about Carnegie Mellon University Scholarships, please visit Official Website.