Begin your academic study in Denmark. There's good news! The University of Copenhagen PhD positions are currently open.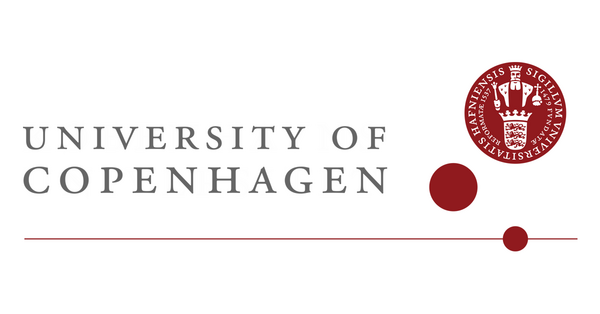 We will go through the details of this scholarship programme, its benefits, and the application process step by step in this article. PhD positions at the University of Copenhagen are fully funded scholarships for international students. The positions are available for a term of three years. This package includes a monthly income of around 27,590 DKK / approximately 3,678 EUR (as of April 2020) and a pension.
Related Scholarships:
Individual academics and academic staff at UCPH want to continue their academic development and have satisfying career paths, which involves ensuring that prospective career paths are clear for individual researchers and that career management is supported in a systematic fashion.
As a PhD student at the University of Copenhagen, you will be able to progress your international career while working with a world-class research team. UCPH enrolls almost 700 new PhD students each year. The University provides cutting-edge research in an international setting. Copenhagen was named "the most liveable city in the world" by Monocle Magazine in 2013.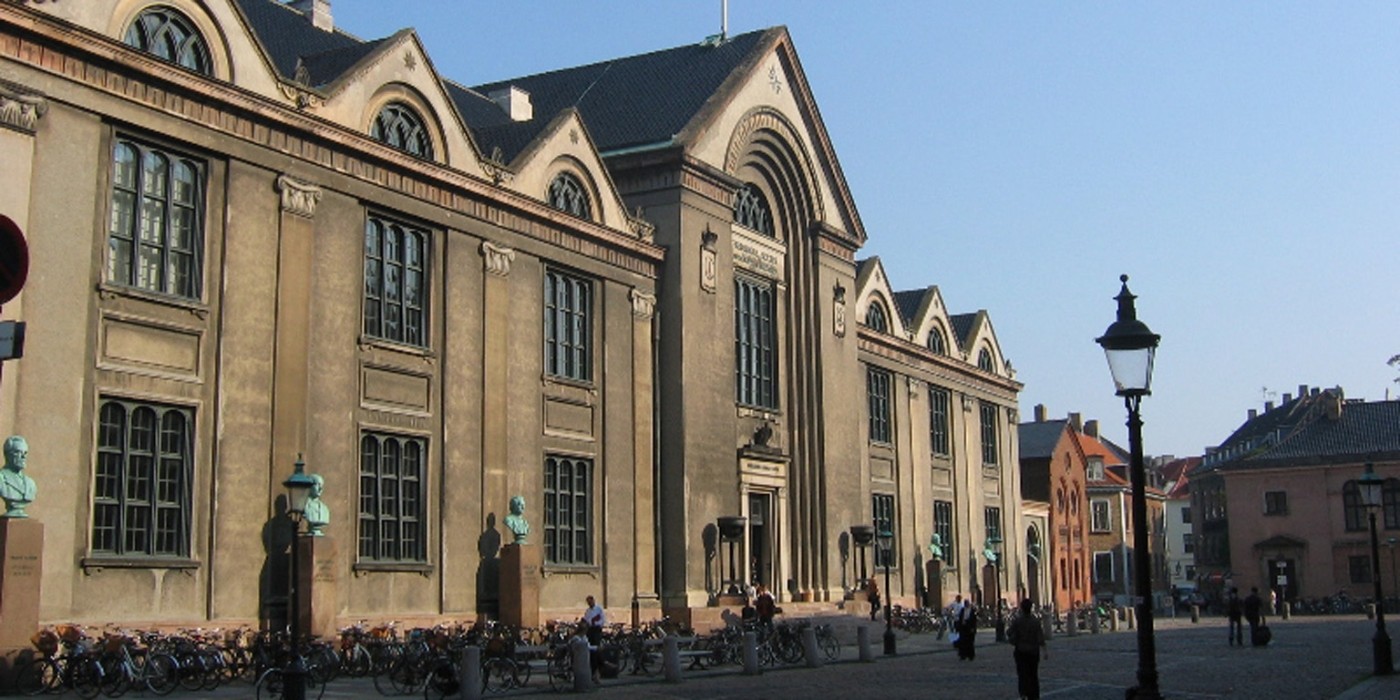 Remarkable Facts About University of Copenhagen
The University of Copenhagen (abbreviated as KU in Danish) is a public research university in Copenhagen, Denmark. The University, founded in 1479, is the second-oldest university in Scandinavia, behind Uppsala University, and is considered one of the best in the Nordic countries and Europe.
This University was founded by Christian I of Denmark as a Catholic teaching institution with a largely theological concentration, and was sanctioned by Pope Sixtus IV. As part of the Lutheran Reformation, King Christian III re-established it in 1537. The university's primary mission until the 18th century was to educate pastors. This University was turned into a modern, secular university in the 18th and 19th centuries, with science and the humanities replacing theology as the principal topics studied and taught.
This University is divided into six faculties, with instruction taking place on four different locations around Copenhagen. In Copenhagen, the university runs 36 departments and 122 research institutes, as well as a number of museums and botanical gardens both inside and outside the Danish city. The University of Copenhagen also owns and runs a number of research stations throughout Denmark, including two in Greenland. Copenhagen University Hospital is a conglomeration of the Faculty of Health and Medical Sciences and the public hospitals in Denmark's Capital and Zealand Region.
This University is the namesake of a number of well-known scientific theories and schools of thinking. The Niels Bohr Institute, which is part of the university, is where the famous Copenhagen Interpretation of quantum physics was conceived. The Copenhagen School of Security Studies, which is also named after the university, was founded by the Department of Political Science. The Copenhagen School of Theology and the Copenhagen School of Linguistics are two others.
As of January 2022, the University had 9 Nobel laureates and 1 Turing Award laureate as students, alumni, or faculty. One president of the United Nations General Assembly and at least 24 Danish prime ministers are among the alumni. Every week, between 5 and 6 start-ups are founded by students, alumni, or faculty members at the University, which encourages entrepreneurship.
Scholarship Summary
Level of Study: PhD
Institution(s): University of Copenhagen
Study in: Denmark
Opportunity Focus Areas: Click here to find all the available positions.
Program Period: The position is available for a 3-year period.
Deadline: See deadlines here
Scholarship Coverage
University PhD Position provides the recipient with:
Depending on seniority, the monthly salary begins around 27,590 DKK / approx. 3,678 EUR (April 2020 level) plus pension.
Negotiation for salary supplement is possible.
Eligibility Criteria for University of Copenhagen PhD Positions
To qualify for a University PhD Position, candidates must fulfill all of the following requirements below:
Required Languages: English
Eligible Countries: All world countries
The University wishes its staff to reflect the diversity of society and thus welcomes applications from all qualified candidates regardless of personal background.
Applicants should have good English skills.
Applicants should hold a relevant MSc degree
As criteria for the assessment of your qualifications, emphasis will also be laid on previous publications (if any) and relevant work experience.
How to Apply for University of Copenhagen PhD Positions?
Please follow below instructions to avail this scholarship:
Your online application must be submitted in English by clicking the link given below
Your application must include the following documents/attachments – all in PDF format:

Cover Letter
Diploma and transcripts of records (BSc and MSc)
CV
Other information for consideration, e.g. list of publications (if any)
Acceptance Letter for the relevant MSc Program at SCIENCE (if any)
Full contact details (name, address, telephone & email) of 1-3 professional referees
Apply Now
To know more about University of Copenhagen Ph.D Positions, please visit Official Website.