Eastern Illinois University (EIU) is actively presenting the fantastic LCBAS and Applied Sciences International Merit Awards for the academic year 2022-23 to support bright international students in the United States.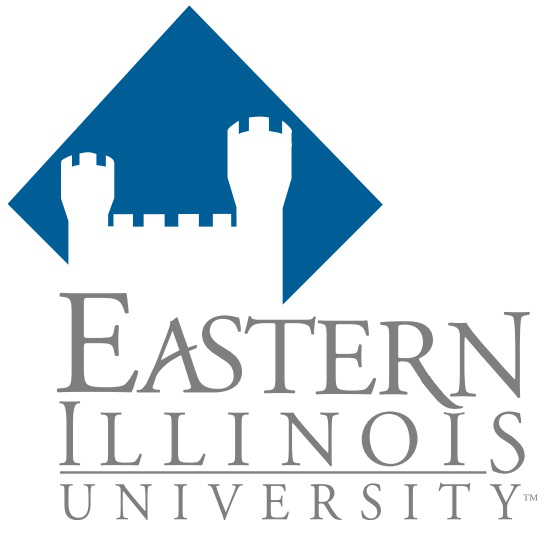 The Lumpkin College of Business and Applied Sciences International Merit Award is offered to newly admitted international students pursuing a business or applied sciences undergraduate or graduate degree.
Latest Scholarships:
Eastern Illinois University is located in Charleston, Illinois and is a public university. Eastern Illinois State Normal School, established in 1895, provides outstanding, accessible undergraduate and graduate education. According to U.S. News and World Report, it is in the top third among Midwest universities in its class. Within a student-centered campus culture, the University community is devoted to diversity and inclusiveness, as well as student-faculty scholarship and applied learning opportunities.
Why should you choose Eastern Illinois University to further your education? On the list, EIU is the highest-ranking public university in Illinois. Faculty, not teaching assistants, teach 98% of our classes. Eastern is a pioneer in the preparation of undergraduates for doctorate studies. To become responsible citizens and leaders, EIU students improve their reasoning and communication skills. It will be a world-class comprehensive university with a global reach and effect, where students academic success is aided by personal ties with faculty and staff.
More About Eastern Illinois University
Eastern Illinois University is an Illinois public university located in Charleston. Eastern Illinois University began as the Eastern Illinois State Normal School, a two-year teacher's college, in 1895. It has since grown into a comprehensive university with a diverse curriculum that includes bachelor's and master's degrees in education, business, arts, sciences, and humanities.
Approximately 8,600 students attend Eastern Illinois University. Admission to undergraduate programs is competitive. Residents of Illinois and neighboring states pay about $8,880 per year in tuition, while non-residents pay $11,110. The additional fees total $2,923.48. The institution estimates that the average cost of attendance per academic year is $24,640.
Though the College of Education is the major department, there are notable Communication Disorders and Sciences and Biological Sciences departments. The endowment of the institution is roughly $82 million. David Glassman is the current president.
Eastern Illinois University is designated as a regional public university by US News & World Report and belongs to one of four regions: the Midwest Region. Eastern Illinois University is ranked No. 5 among its peers in that region in the publication's 2019 rankings. The Business Program at EIU is ranked No. 405 on the Best Undergraduate Business Programs list.
Application Deadline: The deadline for scholarship applications is May 1
Eastern Illinois University Awards Brief Description
University or Organization: Eastern Illinois University
Department: N/A
Course Level: Undergraduate or graduate
Award: $1,500
Number of Awards: N/A
Access Mode: Online
Nationality: International
The award can be taken in the USA.
Eligibility For Eastern Illinois University Awards
Eligible Countries: All nationalities.
Eligible Course or Subjects: Undergraduate or graduate-level study programme in business or applied sciences
Eligibility Criteria: To be eligible, the applicants must meet all the given criteria:
The applicants must have a minimum cumulative grade point average of 2.75 (undergraduate) and 3.0 (graduate).
Be admitted to EIU as a full-time, degree-seeking student.
Applications must have a demonstrated record of academic achievement.
How to Apply For Eastern Illinois University Awards
How to Apply: Students need to sign up on the university portal to complete their admission applications for undergraduate and graduate degree.
Supporting Documents: Demonstrate proof of funding for tuition, living expenses, a 500-1000 word essay on the topic of "Why I want to study at EIU?"
Admission Requirements: Aspirants must have a GPA of 2.75 for an undergraduate degree and 3.0 graduate degrees.
Language Requirement: Official TOEFL, IELTS, STEP EIKEN; Michigan English Language Assessment Battery (MELAB), or iTEP Academic Plus Examination mailed directly from the respective testing service.
Eastern Illinois University Awards Benefits
Eastern Illinois University will provide the one-time award amount of $1500 toward tuition, fees, or other expenses for the fall semester for minimum full-time enrollment at Eastern Illinois University, USA.