The University of Manchester is providing the Women in STEM Scholarships for the academic year 2022-2023 to give a world-class education to high-caliber international students.
This British Council-sponsored Women in STEM scholarship initiative aims to expand possibilities for girls and women in science, technology, engineering, and math.
Latest Scholarships:
The University of Manchester is an English public research university that was founded in 1824. It is a well-known British university that annually attracts thousands of students from all around the world to study there. The University of Manchester is a red brick university, having sprung from the late-nineteenth-century municipal university movement.
What makes the University of Manchester a good place to study? Students will quickly pick up skills and develop experience that will set them apart in the job market. Our students' decision to attend Manchester was affected by rankings, which placed us eighth in Europe and sixth in the United Kingdom, as well as our research, which revealed that the University of Manchester had a reputation for quality.
It has the best research facility and a thriving research culture that fosters cross-disciplinary collaboration and innovation. They collaborate across disciplines and beyond the university, bringing together the world's best minds to develop innovative answers to the world's most pressing issues.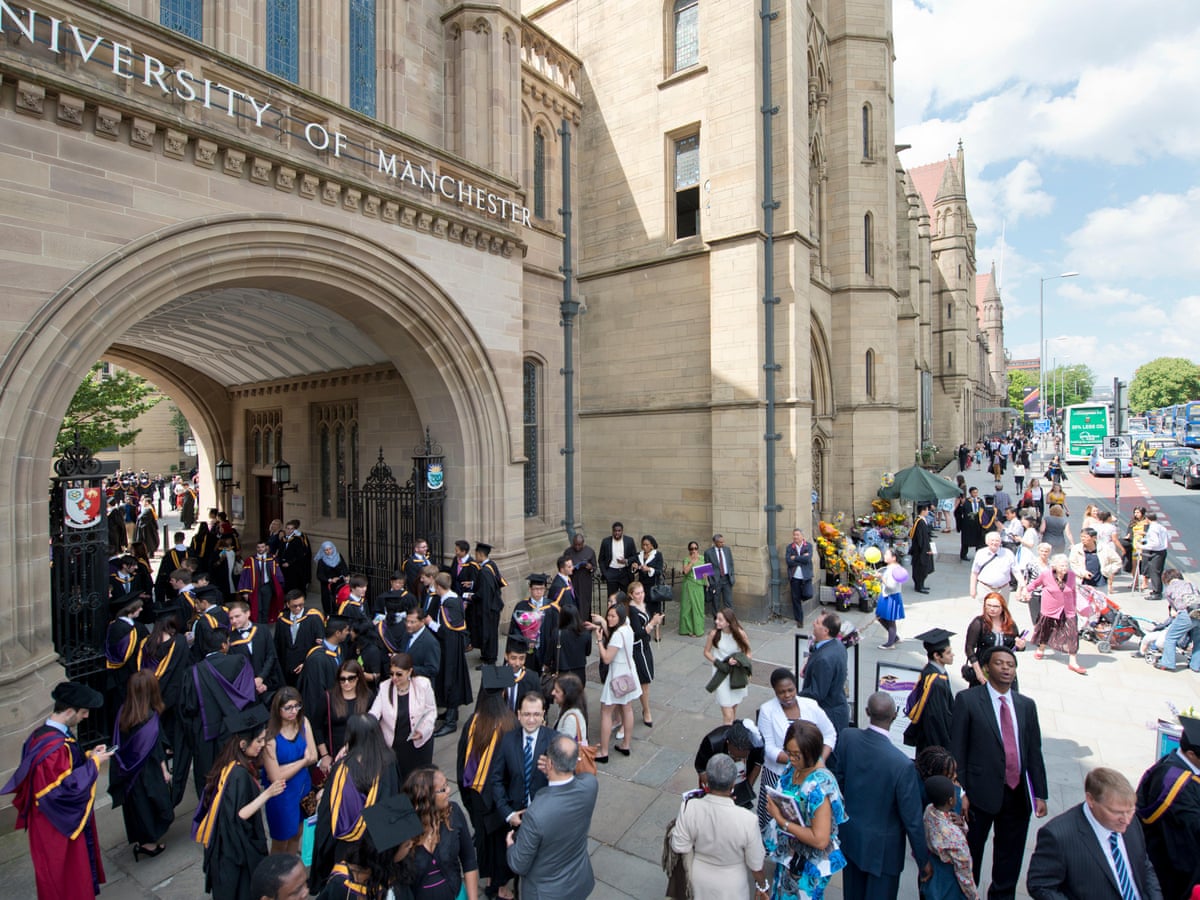 Women in STEM Scholarship Description
University or Organization: The University of Manchester
Department: Faculty of Science and Engineering
Course Level: Postgraduate
Award: Fully-funded
Number of Awards: 5
Access Mode: Online
Nationality: International
The award can be taken in the UK.
Deadline: The deadline for Women in STEM Scholarship application form submission is 10 April 2022.
Eligibility For Women in STEM Scholarship
Eligible Countries: Bangladesh, India, Nepal, Pakistan, and Sri Lanka
Eligible Course or Subjects: Women in STEM Scholarship Postgraduate degree course in the MSc Pollution and Environmental Control, MSc Renewable Energy and Clean Technology, MSc Geo sciences for Sustainable Energy, MSc Subsurface Energy Engineering, MSc Advanced Manufacturing Technology, and Systems Management, MSc Advanced Process Integration and Design, MSc Bio materials
Eligibility Criteria: To be eligible, the applicants must meet all the given criteria:
be a woman, or identify as a woman
be a passport holder and permanent resident of Bangladesh, India, Nepal, Pakistan, or Sri Lanka;
be in receipt of a conditional or unconditional offer for September 2022 entry to study on an eligible postgraduate course at the University of Manchester
demonstrate a case for financial support;
return to your country of citizenship for a minimum of two years after your scholarship award has ended
demonstrate that you are active in the field of study with work experience or with a proven interest in the course area you are applying for
demonstrate plans for future contribution to capacity-building and socio-economic advancement through the benefits achieved after graduating and returning to your home country;
demonstrate a plan and passion to engage other women and girls in STEM from your home country;
agree to your personal data being shared with the British Council as a condition of applying for the bursary;
agree to maintain contact with the British Council and act as an ambassador for the UK and engage with activities as part of a British Council Scholarships for Women in STEM alumnus during and after your study in the UK. Any involvement in these activities during your study in the UK will take up no more than five hours per term
have completed all components of an undergraduate degree that will enable you to gain entry onto a postgraduate programme at a UK university, and be due to start your postgraduate programme in the UK during 2022 by the time of registration.
How to Apply Women in STEM Scholarship
How to Apply: The students can log in to the university's application portal and apply accordingly. All eligible students will be considered upon applying.
Supporting Documents: The students must submit academic records, CV, two references, and recommendation letters.
Admission Requirements: Students must fulfill admission requirements to study at the University of Manchester.
Language Requirements: All international students must verify their English language proficiency by meeting their English language requirements.
Women in STEM Scholarship Benefits
The Women in STEM Scholarship fully-funded award includes:
tuition fees.
a monthly stipend at the rate of £1,133 per month (for up to 12 months) to cover living costs, including accommodation.
where applicable, accompanying child allowance for scholars consistent with UK visa requirements.
IELTS exam fee (for scholars without a valid test of English).
return economy-class travel from home country to the UK.
study-related costs, such as essential travel, materials, equipment, thesis printing.
visa and insurance / NHS surcharge costs.