This chance is for you if you wish to study in global issues at a world-class university. The Schwarzman Scholars Program is currently accepting applications.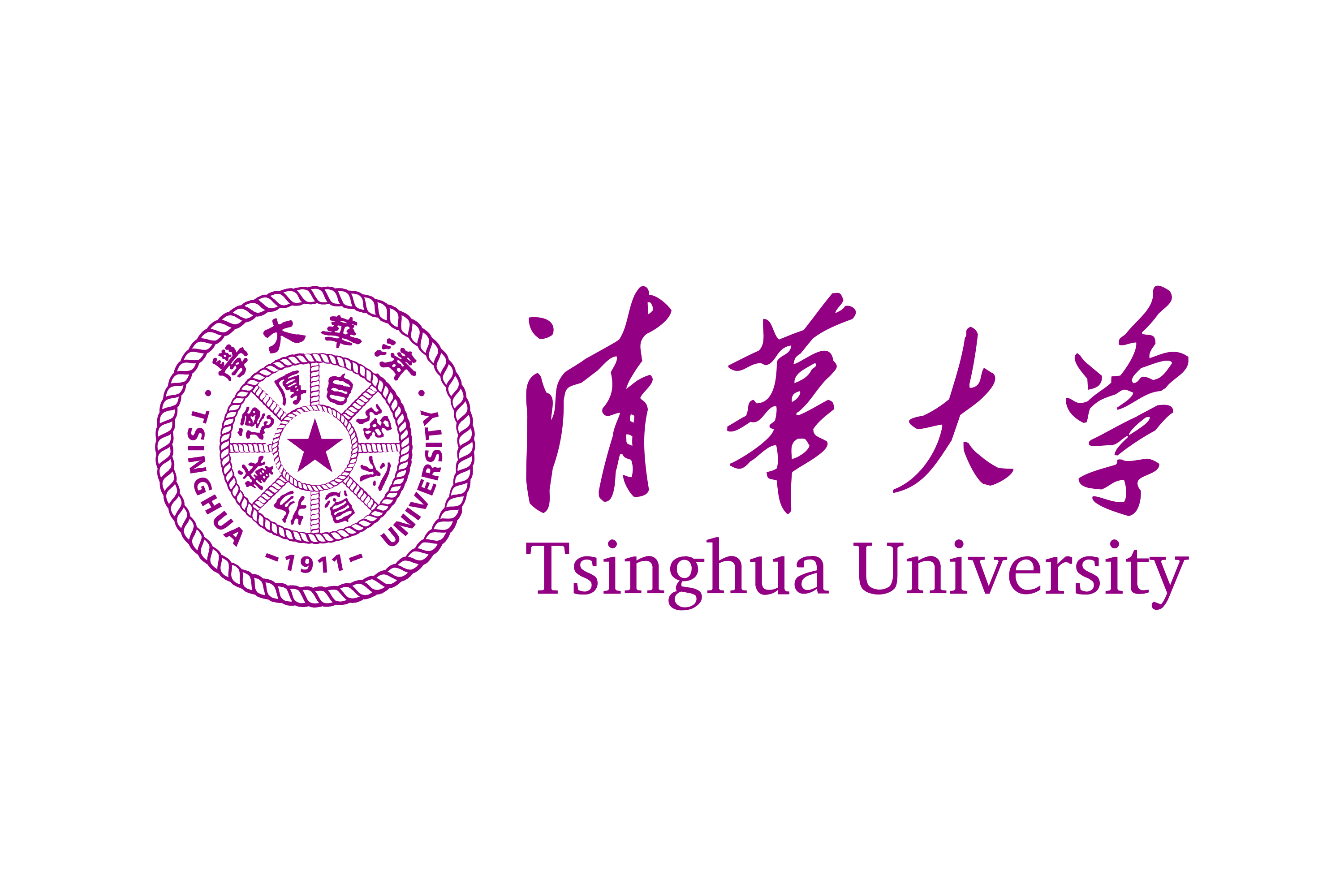 We will go through the details of this scholarship programme, its perks, and the application process step by step in this article. The Schwarzman Scholars Program 2022-2023 is a masters's scholarship for international students that is fully funded. This very exclusive programme selects 200 scholars each year to work a Master's degree at Tsinghua University in Beijing. Tuition, accommodation and board, health insurance, and a $4,000 stipend for personal costs are all covered by this scholarship.
Schwarzman Scholars is a one-year master's degree and leadership programme at Tsinghua University in Beijing, China, that is completely funded. World-renowned mentors, a rigorous and innovative study of global events, and hands-on investigation of Chinese culture and commerce are at the centre of the programme.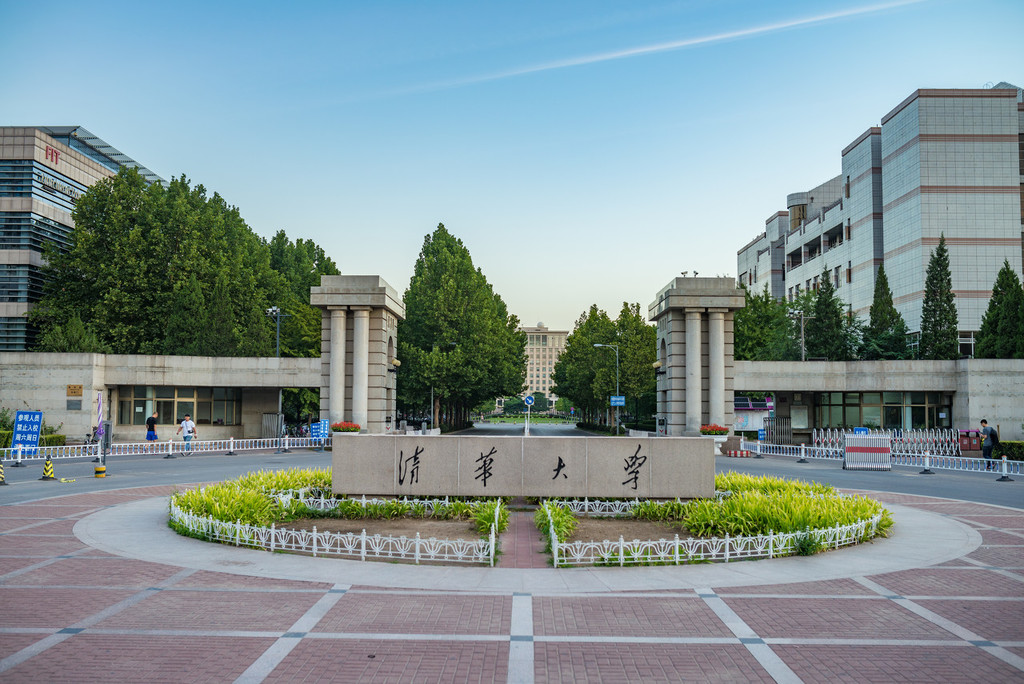 China's business ties with companies all around the world are increasing. Future leaders, the Schwarzman Scholars will work together to achieve a more peaceful and prosperous future for everybody.
The 200 scholars chosen for this highly rigorous programme each year will work a Master's degree at Tsinghua University in Beijing, one of China's most famous universities. The Stephen A. Schwarzman Scholars will be chosen based on their academic credentials and demonstrated leadership capabilities as individuals who wish to have a positive effect on the world.
Tsinghua University's campus is located on the old site of the Qing Dynasty royal gardens and is close to various historical landmarks. It has a beautiful location, a rich history, and a bright future. Since 1911, the university has helped students get a better grasp of globalisation while also acting as a link between China and the rest of the world. Tsinghua University continues to cultivate the next generation of world leaders as one of China's most powerful and recognised schools.
Tsinghua University educated some of China's most powerful leaders, including current and past Presidents Xi Jinping and Hu Jintao; former National People's Congress Chairman Wu Bangguo; former Premier Zhu Rongji; and former Vice Premier Huang Ju.
Scholarship Summary
Level of Study: Masters
Institution(s): Tsinghua University
Study in: China
Opportunity Focus Areas:
– Global Affairs
– Leadership
– Public Policy
– Economics and Business
– International Studies
To know more about the available programs check this link
Program Period: One years
Number of Scholarships: Up to 200.
Deadline: For USA and global applicants: September 21, 2022. For Chinese applicants: May 2022
Scholarship Coverage
Schwarzman Scholars Program at Tsinghua University provides the recipient with:
Tuition Fees.
Room and board.
Travel to and from Beijing at the beginning and end of the academic year.
An in-country study tour.
Required course books and supplies.
Health insurance.
A stipend of $4,000 for personal expenses.
Schwarzman Scholars will be the single largest philanthropic effort ever undertaken in China by largely international donors.
Eligibility Criteria for Schwarzman Scholars Program
Required Languages: English
Eligible Countries: All World Countries
Undergraduate degree or first degree from an accredited college or university or its equivalent.
Applicants who are currently enrolled in undergraduate degree programs must be on track to successfully complete all degree requirements before August 1 of their Schwarzman Scholars enrollment year. There are no requirements for a specific field of undergraduate study; all fields are welcome, but it is important for applicants, regardless of undergraduate major, to articulate how participating in Schwarzman Scholars will help develop their leadership potential within their field.
Age Requirement.
Candidates must be at least 18 but not yet 29 years of age as of August 1 of their Schwarzman Scholars enrollment year.
English language proficiency.
Applicants must demonstrate strong English language skills, as all teaching will be conducted in English. If the applicant's native language is not English, official English proficiency test scores must be submitted with the application. Acceptable test options are:
Test of English as a Foreign Language (TOEFL PBT). Minimum score 600.
Internet-based Test of English as a Foreign Language (TOEFL iBT). Minimum score 100.
International English Language Testing System (IELTS). Minimum score 7.
This requirement is waived for applicants who graduated from an undergraduate institution where the primary language of instruction was English for at least two years of the applicant's academic program. The requirement will also be waived for applicants who have studied in English for two or more years at a Master's degree level or higher.
Read the complete eligibility criteria here.
How to Apply for Schwarzman Scholars Program?
Please follow the following instructions to avail this scholarship:
(1) Create an online account at this link for international applicants. For applicants with Chinese passports, please click here to apply.
(2) Start filling the application with the following info:
Personal information.
Biographical profiles.
Education.
Language Skills and Test scores.
Professional experience.
Experience abroad.
Leadership roles,
Awards and Recognitions,
Disciplinary Action.
Recommendation.
Essays, Transcripts, Resume CV,
Additional information.
Signature.
For information in how to filling the application check the link.
(2) The form also required the following documents:
Online application.
Resume (2 page maximum).
Transcripts/Academic Records.
Two Essays.
Three Letters of Recommendation.
Video (optional).
(3) For any questions or inquires check the link.
(4) Submit your application.
Apply Now
To know more about Schwarzman Scholars Program at Tsinghua University , please visit Official Website.