Pursue your study in the United Kingdom. There's good news! PhD Scholarships are now open at Newcastle University.

We will go through the details of this scholarship programme, its benefits, and the application process step by step in this article. International students can apply for Newcastle University PhD Scholarships 2022-2023, which are partially funded scholarships. NUORS (Newcastle University Overseas Research Scholarship) pays the difference in fees between home and abroad (value to be determined).
Related Scholarships:
Newcastle University was founded in the year 1834. Our pioneering scholars aim for excellence with effect, and we have a world-class reputation for research excellence. The high-quality academic work responds to societal requirements and demands on a big scale. Newcastle University has four campuses: one in Newcastle, another in London, another in Singapore, and yet another in Malaysia. Newcastle University was ranked in the top 150 universities in the world and in the top ten in Europe for teaching excellence in the QS World University Rankings 2020. (Times Higher Education Europe Teaching Rankings).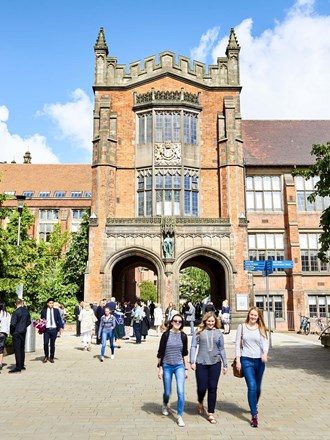 Interesting Facts About Newcastle University
Newcastle University (officially known as the University of Newcastle upon Tyne) is a public research university in Newcastle, England. It has campuses in Singapore and Malaysia, as well as in the United States. The university is a red brick university and a member of the Russell Group, a group of research-intensive universities in the United Kingdom.
The School of Medicine and Surgery (later the College of Medicine) and the College of Physical Science (after renamed Armstrong College) were formed in 1834 and 1871, respectively, and are the foundations of the university. These two institutions eventually merged to form the federal University of Durham's larger component, with the Durham Colleges comprising the other. In 1937, the colleges of Newcastle combined to establish King's College. King's College was renamed the University of Newcastle upon Tyne in 1963 by an Act of Parliament.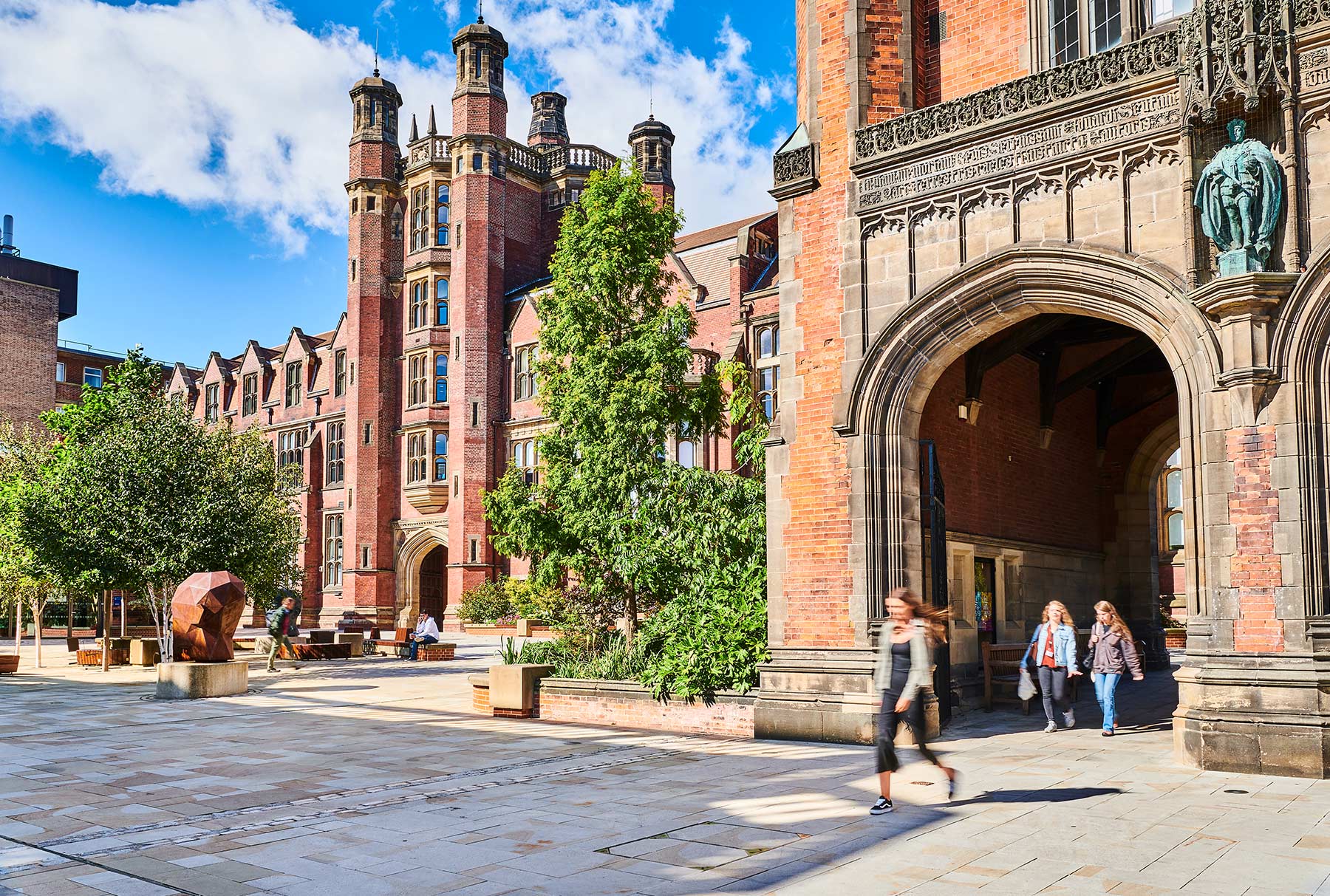 The faculty of humanities and social sciences, the faculty of medical sciences, and the faculty of science, agriculture, and engineering are the three faculties that make up the university. Around 175 full-time undergraduate degree programmes in a variety of subject areas, including arts, sciences, engineering, and medicine, as well as approximately 340 postgraduate teaching and research programmes in a variety of disciplines, are available at the university. The institution's yearly income for 2020–21 was £523.6 million, with £99.6 million coming from research grants and contracts and £518.9 million spent. Newcastle University currently boasts one of the UK's most extensive EU research portfolios.
Scholarship Summary
Level of Study: PhD
Institution(s): Newcastle University
Study in: UK
Opportunity Focus Areas: Click here to find the available PhD opportunities
Program Period: The award is valid for the normal duration of the PhD (not longer than 3 years).
Deadline: April 23, 2022
Scholarship Coverage
Newcastle University PhD Scholarship covers the difference between home and overseas fee rates (value to be determined).
Eligibility Criteria for Newcastle University PhD Scholarships
To qualify for Newcastle University PhD Scholarships, candidate must fulfill all of the following requirements below:
Required Language: English. IELTS 6.5 overall (with a minimum of 5.5 in all other sub-skills).
Eligible Countries: All world countries
You have been offered a place on a PhD research programme
You have been assessed as international/overseas for fees purposes, and are wholly or partially self-financing
You intend to register to start your studies during the 2022/23 academic year
Note:
Applications for a NUORS award cannot be made for a course that has already been started by a student.
Applicants must be applying for a course of study based at our Newcastle Campus; courses based in London, Malaysia or Singapore are not eligible for this award.
How to Apply for Newcastle University PhD Scholarships?
Please follow the following application instructions to apply for Newcastle University PhD Scholarships:
(1) You must have already applied for and been offered a place to study at Newcastle University before you apply for a NUORS award. So first find a PhD of your interest here.
(2) You must apply through the University's online postgraduate application system.
(3) To do this please Create a new account
(4) Only mandatory fields need to be completed. However, you will need to include the following information:
Attach a covering letter and CV.
Attach degree transcripts and certificates and, if English is not your first language, a copy of your English language qualifications
(5) Please complete the online NUORS application form and in accordance with the NUORS regulations. You will also be required to provide details of an academic referee; the University will then contact your referee directly.
Note:
(1) Further details can be found in the NUORS Regulations 21/22 (PDF: 110KB)‌‌. Please read these thoroughly before applying.
(2) If you experience problems with the application form, please contact Student Financial Support.
Contact
Student Health and Wellbeing Service
Student Financial Support
Newcastle University
King's Gate
Newcastle upon Tyne, NE1 7RU
United Kingdom
Telephone: +44 (0)191 208 5537/8107
Email: scholarship.applications@ncl.ac.uk
Apply Now
To know more about Newcastle University PhD Scholarships, please visit Official Website.