New York Institute of Technology (NYIT) has developed the International Student Aid for the academic year 2022-2023 to assist international students in obtaining appropriate funds to pursue their education in the United States.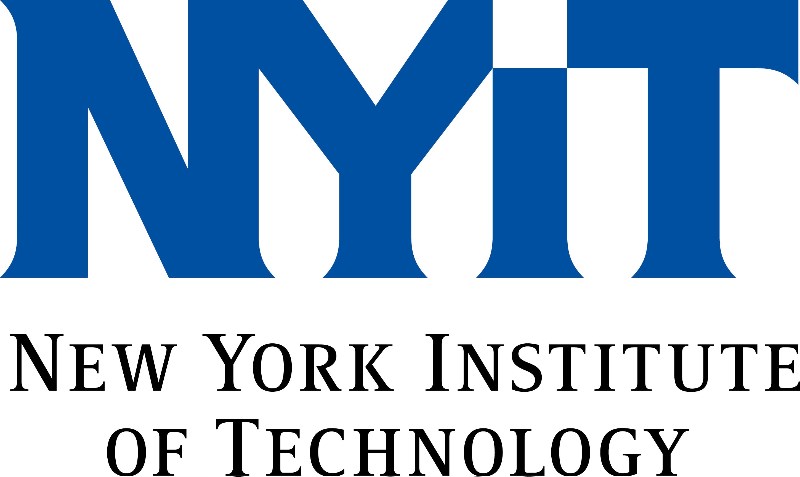 Latest Scholarships:
This financial aid opportunity is open to all international students who wish to study at New York Tech for any of the institute's undergraduate or graduate degree programmes. The payment of tuition fees will be aided.
The New York Institute of Technology (NYIT), sometimes known as New York Tech or NYIT, is a private research university in New York City. As of 2020, it is ranked 151st in the Q.S. World University Rankings of America's Best 4-Year Colleges.
What are the benefits of attending the New York Institute of Technology (NYIT)? The New York Institute of Technology (NYIT) is an educational education with a devoted staff and peer advisers who are available to assist students in any manner they can. The NYIT institute's objective is to provide professional education that is relevant to the workplace. All eligible students should be given access to opportunities.
More About New York Institute of Technology (NYIT)
The New York Institute of Technology (NYIT or New York Tech) was formed in 1955 as a private research university. It has two main campuses in New York, one on Long Island's Old Westbury and the other in Manhattan. It also includes campuses in Arkansas, the United Arab Emirates, China, and Canada, as well as a cybersecurity research facility and a biosciences, bioengineering lab in Old Westbury.
The Computer Graphics Lab at the New York Institute of Technology (NYIT) is significant in the history of computer graphics and animation since it is where Pixar and Lucasfilm began their research.
The School of Architecture and Design, School of Interdisciplinary Studies and Education, School of Engineering and Computing Sciences, School of Health Professions, School of Management, College of Arts and Sciences, and College of Osteopathic Medicine are among the five schools and two colleges at New York Institute of Technology, all of which focus on technology and applied scientific research.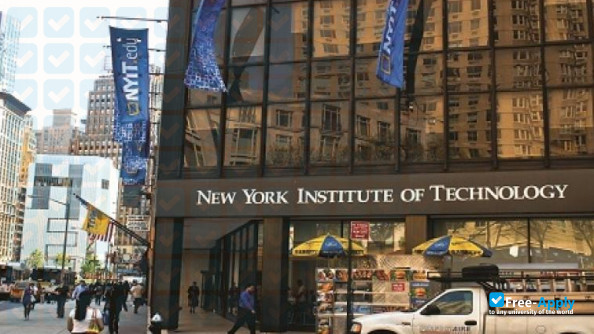 Undergraduate, master's, and doctorate degrees are all available at New York Tech. The institute now has five PhD degree programmes and expects to add more in the near future. NYIT is where completely 3D CGI films were born. Two Turing Award winners are linked with the university as of 2020.
As of 2018, New York Tech has 9,930 full-time students enrolled throughout its global campuses. According to US News & World Report, NYIT is a "selective" university with a 75% acceptance rate as of 2022.
NYIT International Student Aid Description
University or Organization: New York Institute of Technology
Department: N.A.
Course Level: Undergraduate and Graduate
Award: Tuition fee
Number of Awards: N.A.
Access Mode: Online
Nationality: International
The award can be taken in the USA.
Deadline: The applicants must make sure that they have submitted their applications by 1st July 2022, i.e. the fall semester deadline.
Eligibility For NYIT International Student Aid
Eligible Countries: All international students can apply.
Eligible Course or Subjects: Undergraduate or graduate programmes offered at NYIT can be applied for.
Eligibility Criteria: To be eligible, the applicants must meet all the following/given criteria:
The applicants must provide documents necessary for financial aid application.
How to Apply
How to Apply: Applications for admissions must be made via the university's portal. Financial aid application details can be found here.
Supporting Documents: The students are required to present the following documents to the university:
Two letters of recommendation
Copies of transcripts of all high school work
Midyear and final year grades
Proof of high school graduation
300-350 words essay
Admission Requirements: Applicants need to meet the academic and entry requirements of the degree and programme they wish to be admitted to at NYIT.
Language Requirement: The students must submit scores of the following English language proficiency tests:
TOEFL IBT – 79
Duolingo – 105
IELTS – 0
PTE – 53
Benefits
The students selected will be provided financial aid to support their undergraduate or graduate study at NYIT.