Continue your studies in the United States. There's good news! The Shawn Carter Foundation Scholarship programme is currently accepting applications.
We will go through the details of this Shawn Carter scholarship, its perks, and the application process step by step in this article. Shawn Carter Scholarship 2022 is a fully financed undergraduate scholarship available to students in the United States. This Shawn Carter scholarship covers tuition prices as well as related extra educational expenditures such as books, lab fees, travel, and certain living expenses.
Related Scholarships:
The Shawn Carter Scholarship Fund (SCSF) was established on the principle that any motivated student in need should be able to further his or her education. The SCSF serves a critical role in enhancing college access and success for many motivated but underserved youth and young adults by alleviating some of the financial burdens involved with attending, surviving in, and graduating from college.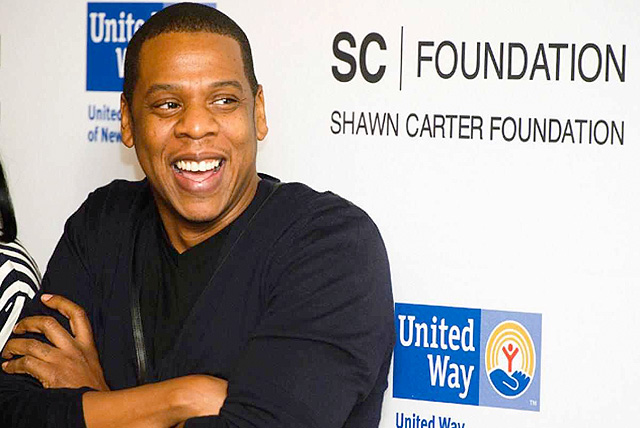 Every student who qualifies and reapplies yearly, from entrance to graduation, receives an individual grant from the Shawn Carter Scholarship Fund SCSF, which is given directly to the educational institution. The award can be used to pay for tuition and related extra educational expenditures such books, lab fees, travel, and some living expenses. All Shawn Carter Scholars must "give back" by participating in community work and mentoring younger, aspiring Shawn Carter Scholars.
SCSF recruits people from various walks of life from all around the country. Despite many personal and socioeconomic difficulties, such as teen pregnancy, previous incarceration, delayed schooling, poverty, and homelessness, they all have a strong desire to seek higher education. They are industrious, resilient, and determined people who want to make a positive difference in their local and global communities, and they look to the SCSF to help them achieve their goals.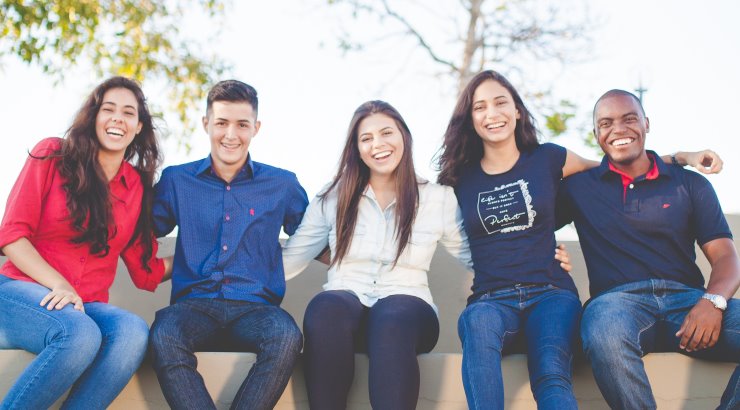 Shawn Carter Scholarship Summary
Level of Study: Undergraduate
Institution(s): Any Accredited College in USA
Study in: USA 
Scholarship Coverage
Shawn Carter Scholarship provides the recipient with:
Tuition expenses
Supplemental Educational expenses such as books, lab fees, travel and select costs of living.
Expected grant up to $1500- $2500
Eligibility Criteria for Shawn Carter Scholarship
To qualify for Shawn Carter Scholarship, candidate must fulfill all of the following requirements below:
Required Language: English
Eligible Countries: US citizen or Permanent Resident
Students pursuing their first undergraduate degree:

High school seniors
Students with GED diplomas
Students enrolled in 2-year or 4-year undergraduate programs
Students enrolled in vocational or trade schools

25 years old or younger
Minimum 2.0 GPA
Household income not exceeding $75,000 USD
How to Apply for Shawn Carter Scholarship ?
Please follow the following instructions to apply for Shawn Carter Scholarship:
Please visit official website after April 1st.
Start your application early and complete it on time. The earlier you start the application, the better chance you have to submit the application before the deadline. You also have more time to ask them questions in case any part of the process needs clarification.
Tell them about yourself and use specific details when sharing your extracurricular activities. They do not know anything about you until you share it with them. Specific details can help them understand how great you are. The same can be said about your essay. They don't expect the essay to run too long but make sure your essay helps them learn more about you and your perspectives.
Review your application for grammar and spelling errors.
The photo is optional. If you decide to provide a photo, please send them a head shot from the shoulders up similar to an ID card. If your question has not been answered above, please direct your inquiry to: scsfapplicant@shawncartersf.com
APPLY NOW
To know more about Shawn Carter Scholarship, please visit Official Website