What do international students in China normally do? Study why you should major in medicine, engineering, or Mandarin (Chinese).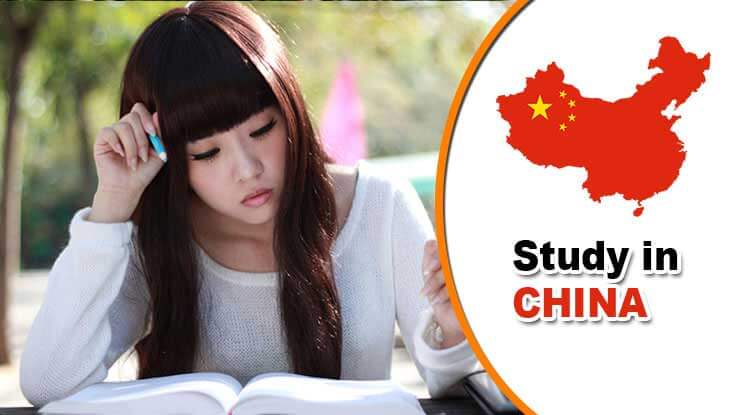 As China welcomes an increasing number of international students, the number of English-language programs continues to grow, as it is typically less expensive than studying in the United States or the United Kingdom. There are numerous advantages to studying in China. If you're not sure what you want to do with your life, here are three incredible and successful occupations in China for international students. Now is the time to look into these studies of study!
Latest Scholarships:
Clinical Medicine
In 2014, China has over 10,000 international students studying medicine. Many universities in China offer English-language programmes, and medical schools in China are more accessible than those in the United States, the United Kingdom, India, and Pakistan.
China has 49 official medical schools, all of which are public.
These schools are governed by the Chinese government and are designed to train students for careers in medicine around the world.
Many industrialised countries accept the degrees earned at these schools, making it easier for graduates to find work.
Medicine programmes are well-developed at Peking University, Shanghai Jiao Tong University, and Tsinghua University.
Engineering
Despite the fact that China produces the most engineers in the world, this is the second most popular field of study for international students after Medicine. Engineers require speed, intelligence, and imagination, and a bachelor's degree in engineering allows students to think critically and solve problems. Engineering is also one of the highest-paying professions on the planet.
Because many universities in China have strong programmes in the areas of civil, mechanical, and electrical engineering, students studying engineering in China have a wide range of options.
Tsinghua University is regarded as one of the best electrical engineering schools in the world, while Tongji University offers a prominent civil engineering programme.
Learning Mandarin Chinese can open doors to careers in education, business, engineering, medicine, and a variety of other fields. China's economy is quickly expanding and becoming increasingly significant in the world, thus learning Chinese might give you advance in your job. Other nations, particularly the United States, are expanding Mandarin programmes in elementary and secondary schools in order to teach students how to compete in a global market.
There are also opportunities for those who are fluent in Chinese to teach English, which can lead to a new job in China once the tight visa criteria have been met. Learning Chinese will undoubtedly help you give out from the crowd, and studying in China will be a once-in-a-lifetime experience!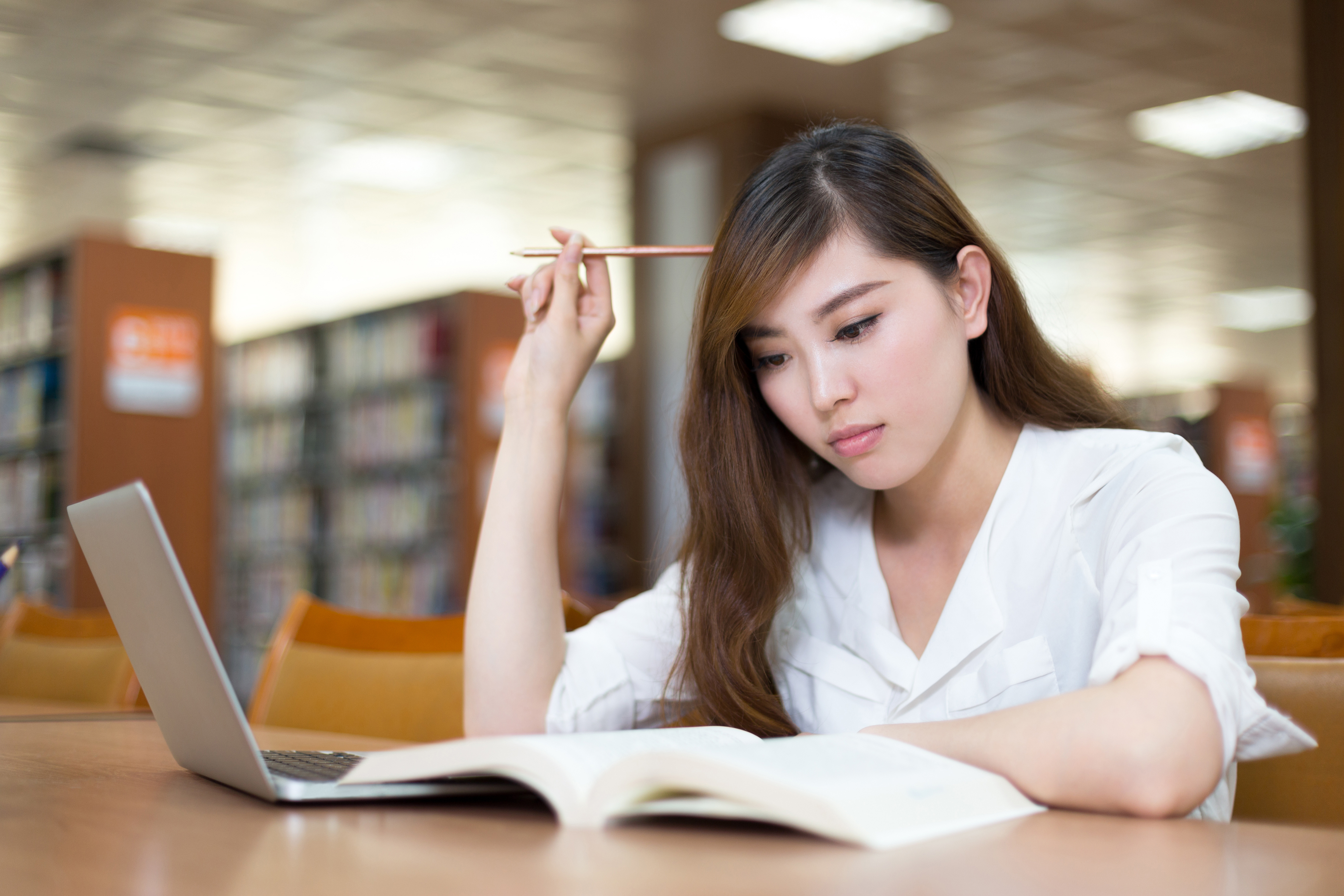 More About Education in China
Education in China is primarily managed by the Ministry of Education's state-run public education system. All citizens are required to attend school for a minimum of nine years, referred to as nine-year compulsory education, which is funded by the government. Compulsory education consists of six years of primary school, usually beginning at the age of six and ending at the age of twelve, followed by three years of junior secondary school.
Middle school is followed by three years of high school, at which point secondary education is completed. The Regulation on Academic Degrees, the Compulsory Education Law, the Teachers Law, the Education Law, the Law on Vocational Education, and the Law on Higher Education are all laws in China that govern the educational system.
The Ministry of Education reported an increase of 1.5611 million students enrolled in compulsory education in 2017. The government ended tax-funded higher education in 1985, forcing university applicants to compete for scholarships based on their academic abilities. From 1995 to 2005, the government permitted the establishment of the first private institution of higher learning in the early 1980s, resulting in an increase in the number of undergraduates and people holding doctoral degrees.
In 2003, the Chinese central and local governments supported 1,552 institutions of higher learning (colleges and universities), 725,000 professors, and 11 million students (see List of universities in China). The Double First Class University Plan includes 140 National Key Universities, which are considered to be part of an elite group of Chinese universities.
Since 1999, Chinese investment in R&D has grown at a rate of 20% per year, surpassing $100 billion in 2011. In 2006, Chinese universities graduated 1.5 million science and engineering students. China had published 184,080 papers in prestigious international journals by 2008, a sevenfold increase from 1996. In 2017, China surpassed the United States in terms of the number of scientific publications. In 2021, China had 3,012 universities and colleges, with the 140 most elite Double First Class universities accounting for roughly 4.6 percent of all higher education institutions in the country.
China has also been a popular destination for international students, and as of 2013, China was the most popular country in Asia for international students, ranking third overall. China is now the most popular destination for Anglophone African students worldwide, and it is home to the world's second largest international student population. In the 2020 Academic Ranking of World Universities, 22 Chinese universities were listed among the top 200 in the world, trailing only the United States in terms of overall representation.
Despite the fact that Shanghai, Beijing, Jiangsu, and Zhejiang outperformed all other education systems in the Programme for International Student Assessment, China's educational system has been criticised for rote memorization and an emphasis on test preparation. PISA spokesman Andreas Schleicher, on the other hand, claims that China has moved away from rote learning. Russia, according to Schleicher, performs well in rote-based assessments but not in PISA, whereas China performs well in both rote-based and broader assessments.