Continue your studies in Germany. There's good news! Rosa Luxemburg Stiftung Scholarships are now accepting applications.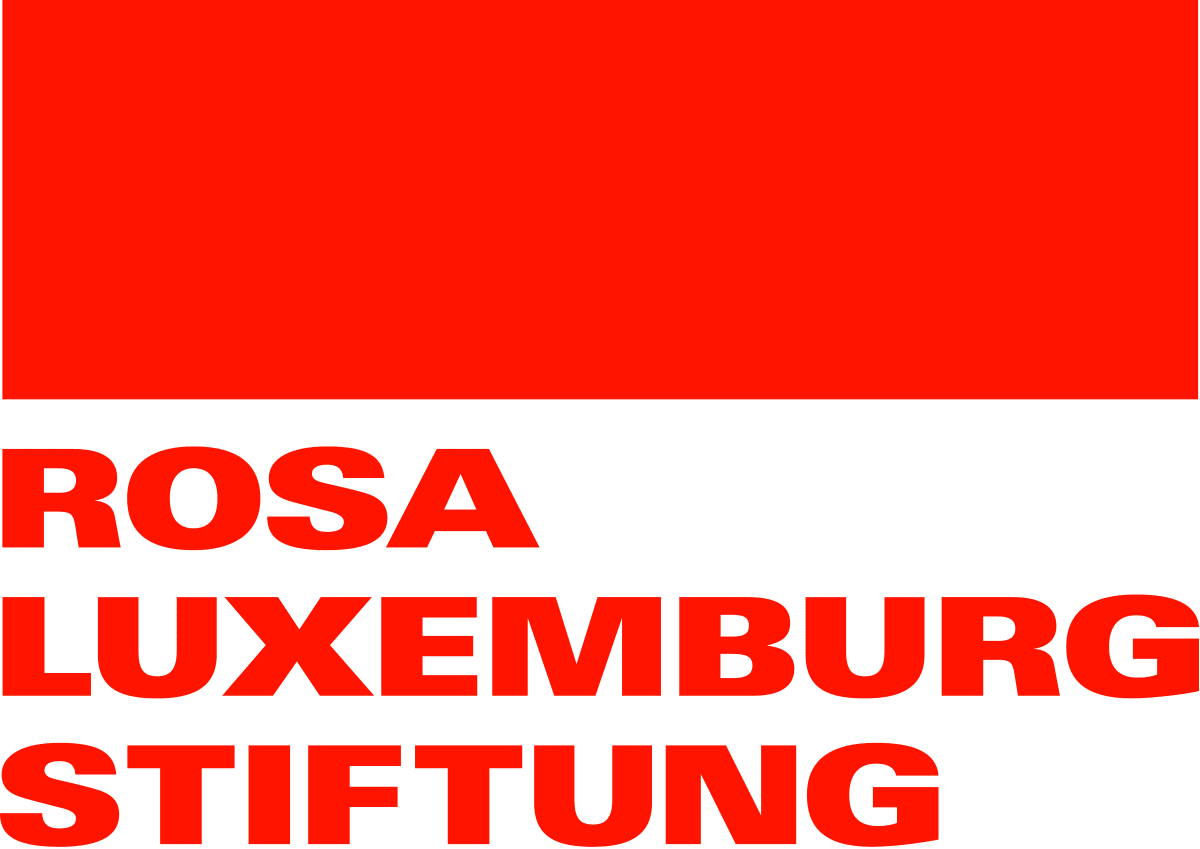 We will go through the details of this scholarship programme, its perks, and the application process step by step in this article.
International students can apply for the Rosa Luxemburg Stiftung Scholarships 2022-2023, which are fully financed scholarships. These scholarships are for master's and doctoral students. These scholarships will grant a monthly stipend of 1350€. Additional lump-sum payments of 100€ are available to support research expenditures, as well as additional health-care subsidies.
The Federal Foreign Office (Auswärtiges Amt) provides funding for this programme. The scholarship's maximum time is determined by the average time of your studies (number of semesters) (Regelstudienzeit). If the prerequisites are met, the scholarship will be provided for one year and then for the remainder of the programme. It is possible to extend the study period beyond the Regelstudienzeit.
The Scholarship Department of the Rosa-Luxemburg-Stiftung provides a wide range of support to researchers, including political education events and summer schools, workshops held both domestically and internationally, symposia, and educational tours.
It also offers practical training in areas like rhetoric, conflict resolution, and other key skills, time management and self-management, academic qualification management, text and writing workshops, and methodology-specific seminars.
Scholarship Summary
Level of Study: Masters, PhD
Institution(s): Rosa Luxemburg Stiftung
Study in: Germany
Opportunity Focus Areas: Masters and PhD degrees in any subject, except for Medicine, Dentistry and Veterinary medicine
Program Period: For masters, maximum three years, For PhD, maximum four years
Deadline: April 1, 2022
Scholarship Coverage
Rosa Luxemburg Stiftung Scholarship provides the recipient with the following benefits:
For Masters: The monthly basic scholarship consists of 850€ along with a lump sum of 20€. Additional subsidies for health and nursing insurance of no more than 86€ are also available.
For PhD: The doctoral scholarship is largely independent of one's income and consists of 1350€ per month. Additional lump sum payments of 100€ to cover research costs and further health care subsidies are also available. Scholarship holders can also receive funding to cover stays abroad (for research, attending conferences, etc.).
Euro and German language classes can be sponsored by the organization.
Eligibility Criteria for Rosa Luxemburg Stiftung Scholarship
To qualify for Rosa Luxemburg Stiftung Scholarship, candidate must fulfill all of the following requirements below:
Required Language: Good knowledge of English. German language proficiency (B2 level or above)
Eligible Countries: All world countries. Preference is given to women, students of non-academic and migrant backgrounds, the socially needy, and people with disabilities, with achievement and commitment. Applications from undergraduate and doctoral students from scientific and technical disciplines are actively encouraged, as well as from graduates of technical colleges.
Applications will be accepted only in German or English language
MA Students must be enrolled at a state or state-recognized German university
PhD students must be accepted at a German universit
Certificate of enrolment (Immatrikulationsbescheinigung) for the next semester or at least a letter of admission (Zulassung) from a German university. Your enrolment must be documented at the latest by the time the scholarship would start
Basic knowledge of the German language (further classes can be sponsored by us). At least very good knowledge of the English language
Activities in social, political and/or community services.
The selection criteria are:
High scholarly and professional qualifications (proof of above-average academic achievement at school and/or university)
Political and social engagement in line with the aims of the Rosa-Luxemburg-Stiftung
German language proficiency (B2 level or above).
Personal/family background
How to Apply for Rosa Luxemburg Stiftung Scholarship?
Please follow the following instructions to apply for this scholarship:
(1) You can apply for this scholarship through the online application portal.
(2) Create an account and fill the application form. Also upload the required documents.
(3) Submit the application.
Apply now
To know more about Rosa Luxemburg Stiftung Scholarship, please visit Official Website.