Continue your studies in the United Kingdom. There's good news! The Bourne Scholarships are currently accepting applications.
We will go through the details of this scholarship programme, its perks, and the application process step by step in this article. The Bourne Scholarship 2022 is a fully financed masters's scholarship offered by the University of East Angila to international students. This scholarship is worth a total of £7,000.
For the academic year 2022-2023, the Bourne Scholarship invites international students to apply for a master's degree in Creative Writing (Prose Fiction) at the University of East Anglia in the United Kingdom. The Bourne Scholarship is worth £7,000 and will cover either tuition or living expenses.
Elizabeth Macneal, a best-selling novelist and former recipient of the Malcom Bradbury Memorial Scholarship, knows how life-changing a scholarship can be. Elizabeth wants to give a youngster who shares her passion for writing the same opportunity. Visit this page to learn more about Elizabeth.
The Bourne Scholarship 2022 is available to students pursuing a Masters degree in Prose Fiction. The University of East Anglia is offering this scholarship, which is worth £7,000 and is a partial financing opportunity. This scholarship is open to people of all nationalities.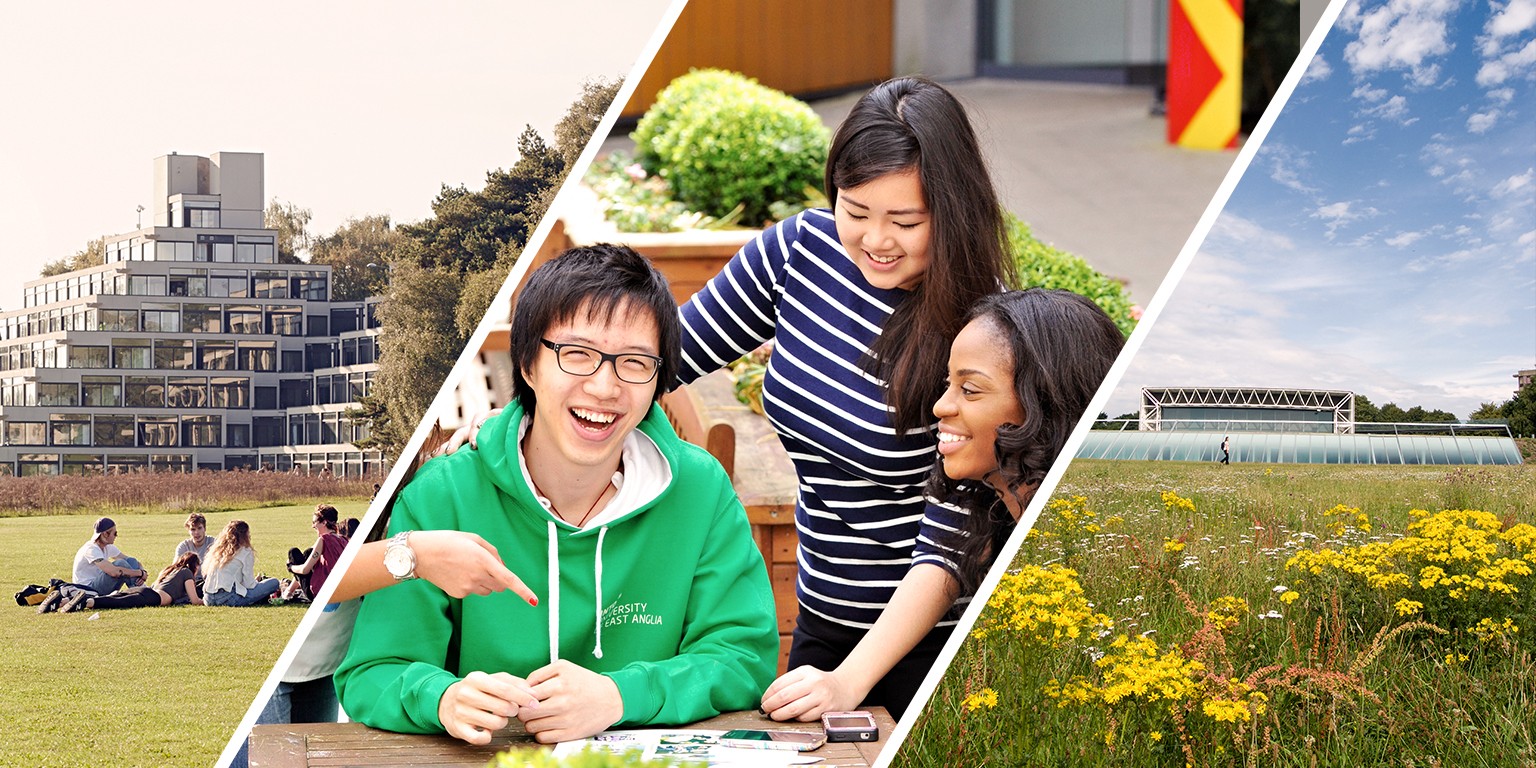 More About University of East Angila
Norwich, England is home to the University of East Anglia (UEA), a public research university. The university, which was founded in 1963 on a 320-acre (130-hectare) campus west of the city centre, has four faculties and 26 schools of study. The institution's annual income for 2020–21 was £292.1 million, of which £35.2 million came from research grants and contracts, with an expenditure of £290.4 million. In 2021, the undergraduate offer rate was 85.1 percent.
UEA alumni and faculty include three Nobel laureates, a discoverer of the Hepatitis C and Hepatitis D genomes, a lead developer of the Oxford–AstraZeneca COVID-19 vaccine, one President of the Royal Society, and at least 48 Fellows of the Royal Society. Alumni include heads of state, governments, and intergovernmental organisations, as well as three Booker Prize winners.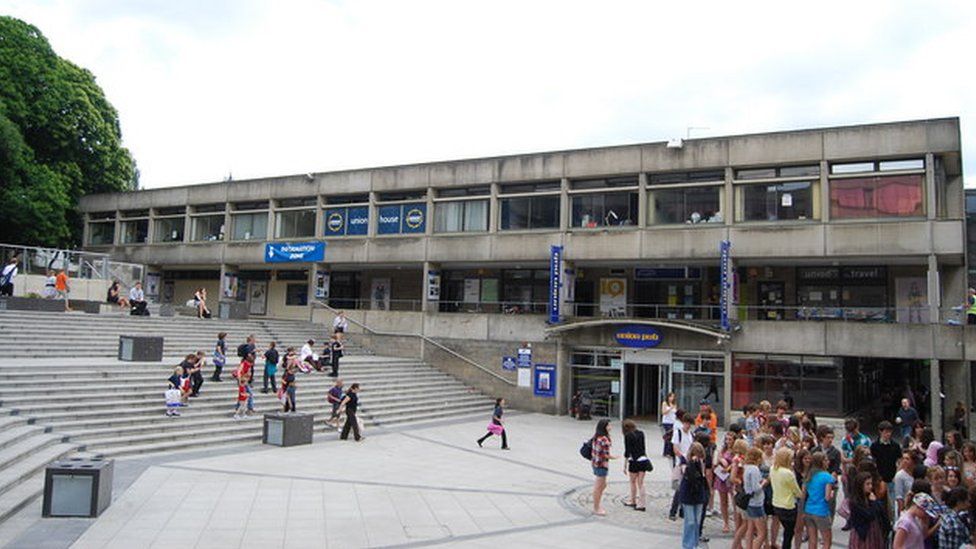 Earlham Hall, Elizabeth Fry's childhood home, is now home to UEA Law School; the Sainsbury Centre for Visual Arts, designed by Norman Foster to house Sir Robert Sainsbury and Lady Lisa Sainsbury's art collection; it also appears as the new Avengers headquarters in Avengers: Age of Ultron, Ant Man, and Marvel Cinematic Universe films; and Sportspark, a multi-sports facility built by UEA.
The campus is constantly evolving, and it now spans the Norwich Research Park, with the Edith Cavell Building and the Bob Champion Research and Education Building considered part of the campus over by the Norfolk and Norwich University Hospital. The campus's newest structures include two new residence halls and the Enterprise Centre, which is billed as Britain's greenest structure.
The large university lake, or "broad," at the southern edge of campus, and "The Square," a central outdoor meeting place flanked by concrete steps, are two other features.
The Bourne Scholarship Summary
Level of Study: Masters
Institution(s): University of East Angila
Study in: UK
Deadline: May 14, 2022
Course Offered: MA Creative Writing: Prose Fiction
The Bourne Scholarship Coverage
Bourne Scholarship total value is £7,000 which will either cover tuition fees or maintenance.
Eligibility Criteria for Bourne Scholarship
To qualify for Bourne Scholarship, candidate must fulfill all of the following requirements below:
Required Language: English.
Eligible Countries: All world countries
All the program-specific requirements must be met.
Eligible Course: MA Creative Writing (Prose Fiction).
Age: Preference given to those over 25.
Preference will be given to applicants who demonstrate genuine financial need.
How to Apply for Bourne Scholarship?
Please follow the following application instructions to apply for Bourne Scholarship:
Note: Please note that in order to be considered for the creative writing donor-funded scholarship programme, you will need to have submitted both your scholarship application and have applied for the MA in Creative Writing (Prose Fiction) by 12 noon on 14 May. It is possible that you might not have a response about the outcome of your course application by this date, but you should still submit a scholarship application by this deadline if you wish to be considered for scholarships.
Apply Now
To know more about Bourne Scholarship, please visit Official Website.