Pursue in Germany to further your education. There's good news! Jacobs University Bremen Scholarships are now accepting applications.
We will go through the details of this scholarship programme, its benefits, and the application process step by step in this article. International students can apply for Jacobs University Bremen (JUB) Scholarships 2022-2023, which are fully funded scholarships. These scholarships are for master's degree studies. The recipient of these merit-based scholarships might get up to € 12,000 per year.
Related Scholarships:
All applicants for the MSc in Data Engineering and MSc in Supply Chain Management at JUB are eligible for Graduate Scholarships.
Students enhance their knowledge, specialise in a field of their choice, and expand their academic qualifications at the Master's level. Simultaneously, Master's students at Jacobs University are taught to research and analyse issues from a variety of perspectives and across disciplinary lines.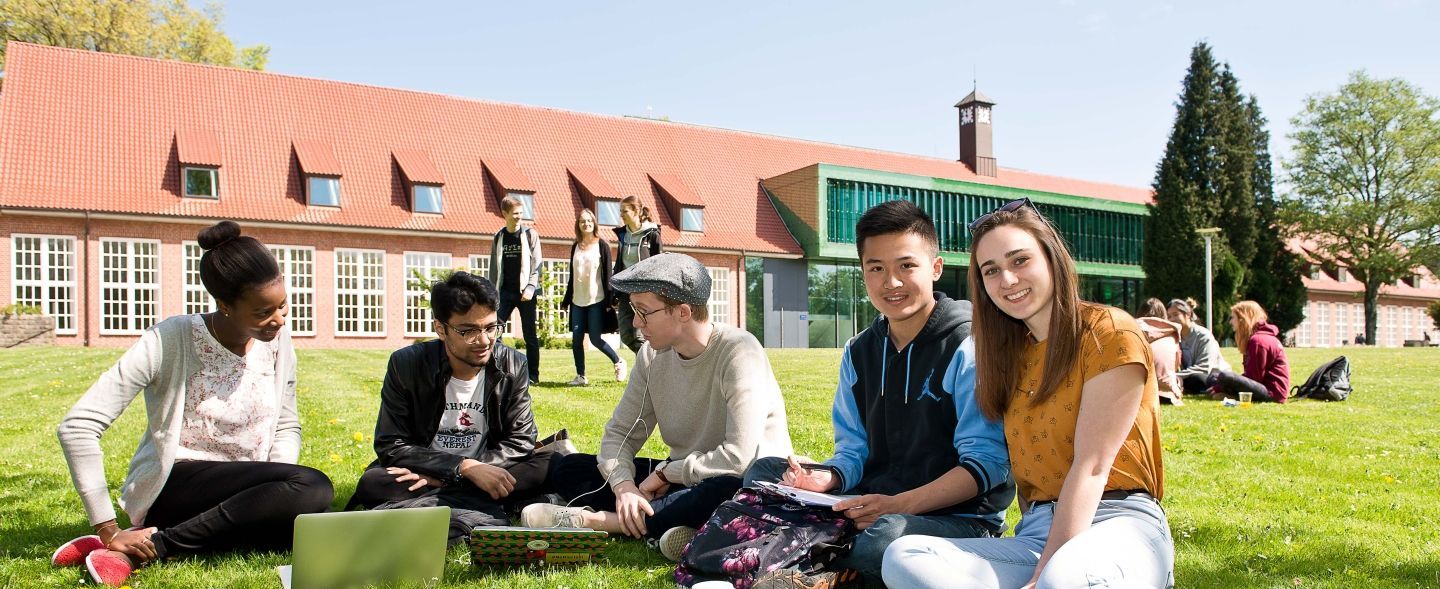 Jacobs University offers two English-language Master's programmes in the domains of Big Data Engineering and Logistics, Data Engineering (MSc) and Supply Chain Management (MSc), both of which have strong global job prospects.
Jacobs University Bremen is a private, residential, international research university in Vegesack, Bremen, Germany. It offers bachelor's, master's, and doctorate degree programmes in engineering, humanities, natural, and social sciences. In addition, the university offers a preparatory programme – the Jacobs University International College – in collaboration with the Oxford International Education Group.
The majority of the university's classes are taught in English. More than 110 countries are represented among Jacobs University's students, with around 80% of international students and approximately 33% of international faculty members.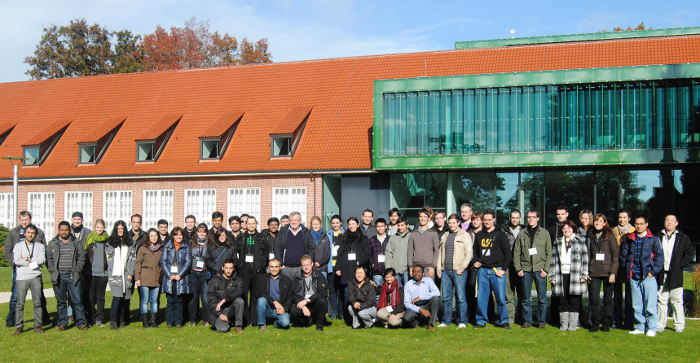 With the backing of the University of Bremen, Rice University in Houston, Texas, and the Free Hanseatic City of Bremen, Jacobs University Bremen was founded in 1999, with study programmes beginning in 2001. In November 2006, the Jacobs Foundation contributed €200 million in the institution, acquiring a two-thirds stake in the partnership. The university's name was changed to Jacobs University Bremen at the beginning of 2007.
The campus is located in Bremen-Grohn, on the site of the former Roland Barracks. During the National Socialist era, the site was built in 1938. After WWII, it was converted into a displaced-persons camp known as Camp Grohn by the International Refugee Organization, which was run by American forces. Camp Grohn was taken up by the German government in 1955, shortly after the founding of the Bundeswehr, and renamed Roland Kaserne. During the Cold War, Roland Kaserne was home to a Bundeswehr logistics school. The military base was decommissioned in 1999 to make room for the university.
The campus university's 34-hectare property houses four residential colleges, administrative, lecture, and research buildings, an Information Resource Center (IRC) with a library and digital resources, as well as sport, leisure, and park amenities.
Scholarship Summary
Level of Study: Masters
Institution(s): Jacobs University Bremen
Study in: Germany
Opportunity Focus Areas:

MSc in Data Engineering
MSc in Supply Chain Management

Program Period: 2 years
Deadline: June 01, 2022
Scholarship Coverage
Jacobs University Graduate Scholarships provide the students with below benefits:
All applicants for the MSc Data Engineering and the MSc Supply Chain Management are considered for merit-based scholarships of up to € 12,000 per year.
Eligibility Criteria for Jacobs University Scholarships
To qualify for Jacobs University Graduate Scholarships, candidate must fulfill all of the following requirements below:
Required Language: English.
Eligible Countries: All world countries
Citizens of all nationalities are eligible.
Bachelor's degree certificate or equivalent (may be handed in later)
CV describes your academic and professional information, extracurricular and voluntary activities
Bachelor transcript in English or German.
English language proficiency test with a minimum score of 90 (TOEFL), 6.5 (IELTS) or 110 (Duolingo).
Two recommendation letter.
How to Apply for Jacobs University Scholarships?
Please follow the following application instructions to apply for Jacobs University Graduate Scholarships:
Create an account and to apply from here.
Attach the following documents in the Application Form:

Essay (letter of motivation).
Curriculum vitae (CV).
University transcript in English or German
Bachelor Degree certificate in English or German.
Two letters of recommendation.
English language proficiency test.
Apply Now
To know more about Jacobs University Scholarships, please visit Official Website.